Member Listing
Count(11)
Ken Haggerty - Member Since 01/04/19
I have been working in the computer field since in the early 80's. I received hardware training from the US Navy. I started programming with Visual Basic 2.0. I have been working on KenHaggerty.Com since 2018.
I am the architect and developer of this site.
I hope you enjoy the site as much as I have enjoyed designing it.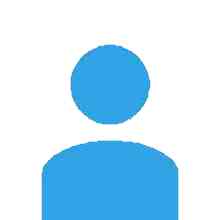 Prince Owusu - Member Since 11/16/21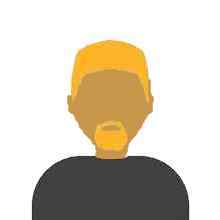 Ken Register - Member Since 12/17/21
This user is used for testing Member Profile.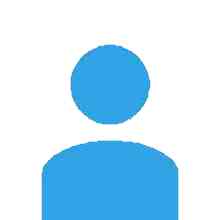 shahin - Member Since 06/27/22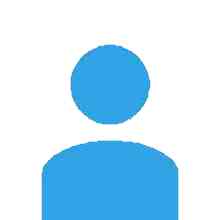 Sina Shiri - Member Since 07/09/22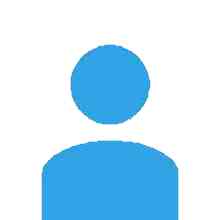 muradazimzada321 - Member Since 01/03/23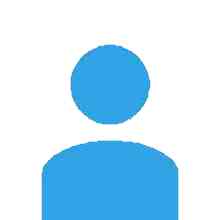 Oluwagbenga - Member Since 03/12/23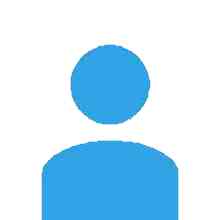 Sabyasachi Mohanty - Member Since 06/25/23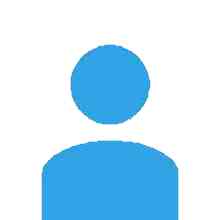 Ankit - Member Since 07/11/23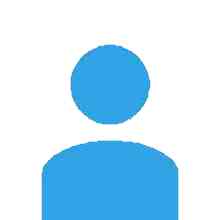 Priawan harjunanto - Member Since 07/26/23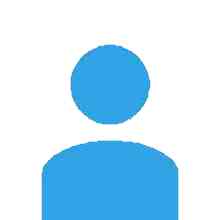 Ilya Minichev - Member Since 08/04/23